The Umuarama Regional Campus has a school farm, located in an area of 451 acres, where courses in Agronomy and Veterinary Medicine are given. There is a Veterinary Hospital on site, which provides services for small and large animals, meeting the demands of livestock farmers and the general population, in addition to supporting teaching, research and outreach projects.
Another unit on the campus, located in the center of Umuarama, a city 162km away from Maringá, houses six courses in the technological area: Environmental, Food and Civil Engineering, and Technologies in Civil Construction, Environment and in Food. In addition to academic teaching, research and outreach activities, the physical structure allows the provision of various services to the population and companies in the region, such as physical-chemical and microbiological water, food and concrete analysis.
The three graduate programs (in Sustainability, Agricultural Sciences and Sustainable Production and Animal Health) developed in Umuarama contribute as essential elements for a broader strategic training, not to mention the innovative research.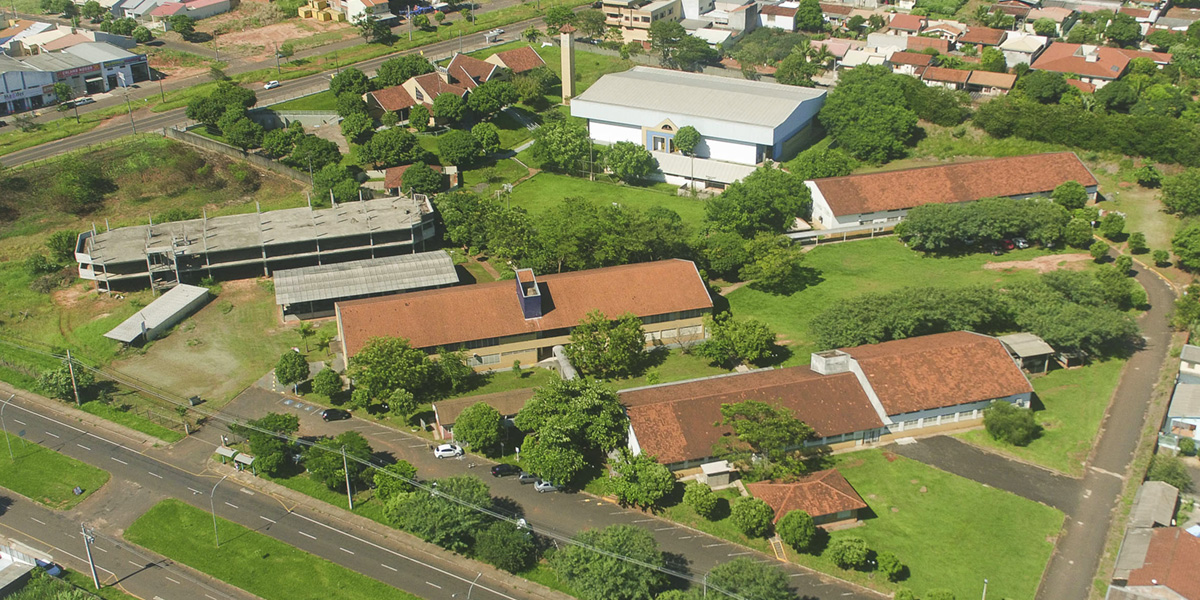 Translated by:
Rebecka Villareal and Aline Uchida
Proofread by:
Gustavo Favaretto and Aline Cantarotti